Two Decades After It Happened, A Woman Just Learned What Happened To Her Abducted Son…
This is every mother's nightmare. She returns home one day and finds no trace of her only child, and the apartment she shares with the 18-month-old boy's father is ransacked. There are no baby clothes, no papers, no photographs, not even an ultrasound image of her son, Steven.
The couple, Valentin Hernandez and Mancia had struggles in their marriage at the time of Steve's disappearance. Mancia came home from work one day, 21 years ago, and found that both her son and his father were gone.
At first Mancia of Rialto, Calif., thought that she had been robbed. Then she noticed that other belongings were gone, too, and she soon realized that her boyfriend, Valentin, had abducted their son and fled to Mexico. She reported the boy missing. But as the years passed, she had to accept the growing likelihood that she would never see him.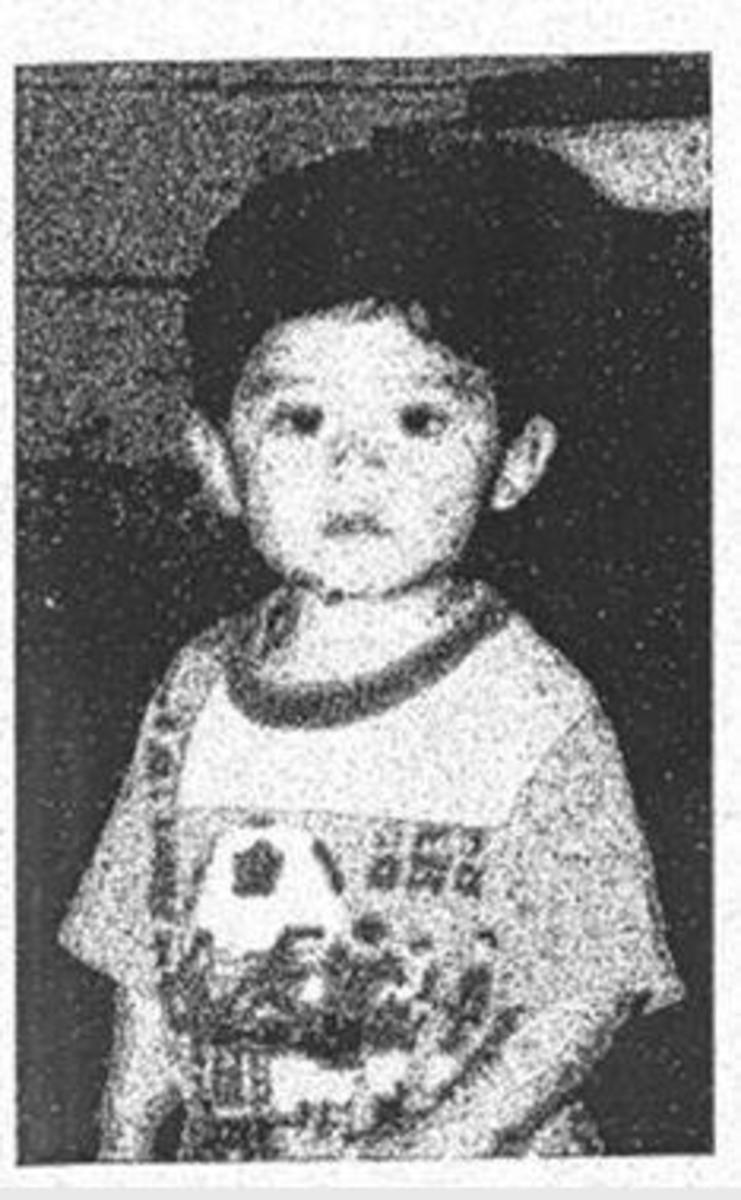 Her only memento was a grainy photograph sent to her by relatives in El Salvador that she could show to police.
Fortunately, Mancia's nightmare finally ended when authorities brought her some stunning news.
"Some detectives came to my house, and at first I was scared because I didn't know what was going on, but then they told me they found him. They found Steven," she said.
Mancia and her now 22-year-old son were reunited this week after he crossed the border from Tijuana, Mexico, led by investigators from the San Bernardino County District Attorney's Office. They met face to face just before a press conference in San Bernardino.
https://youtu.be/piTXpGYuKec
Sources: OpposingViews, KABC, AP via Fox News, KABC via YouTube