Seth Rogen Tweeted He Looks Like An Uglier Justin Timberlake: And Justin Just Responded
Seth Rogen, a pathetic liberal echo.  (In both ears and out the mouth) He just tweeted out that he and his wife are uglier versions of Justin Timberlake and Jessica Biel.  Rogan is known for comparing the life story of Chris Kyle to that of a Nazi propaganda film in the Brad Pitt movie, "Inglorious Basterds."  After he suffered a shellacking over that, he issued a hasty apology/excuse: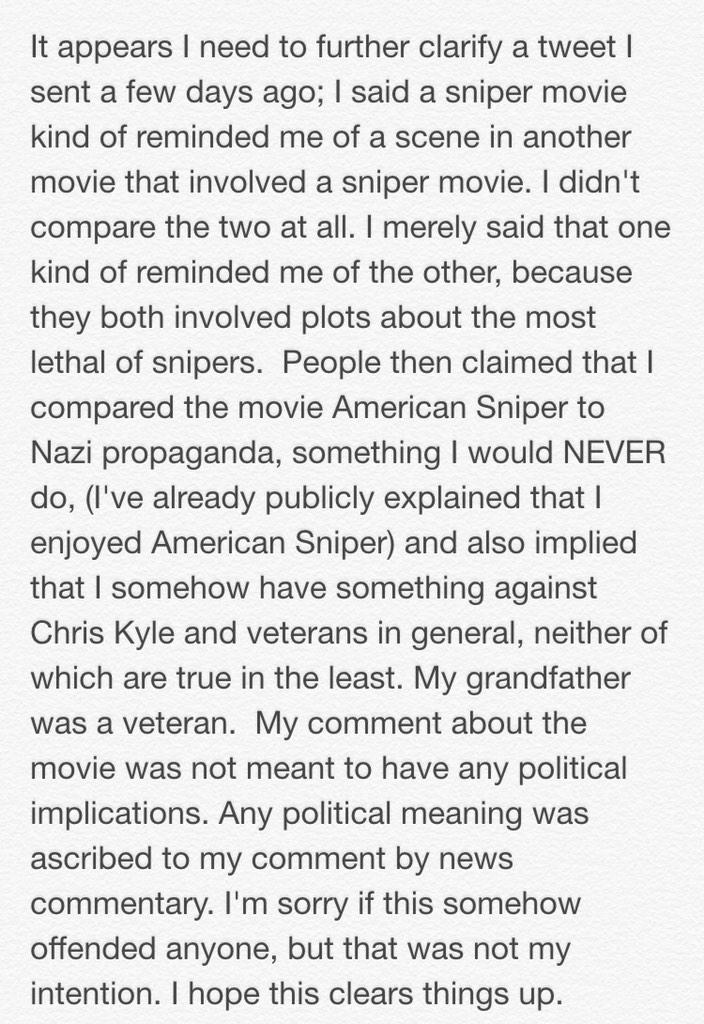 That's his story and he's sticking to it.
Me and my wife have recently come to the unsettling realization that @jtimberlake and @JessicaBiel are the better looking version of us. pic.twitter.com/WvG047fE6q

— Seth Rogen (@Sethrogen) May 17, 2017
Apparently, I'm late to the party on this… But, don't sell yourself short, @Sethrogen

Clearly, you and I both out-punted our coverage. https://t.co/qq50zep5K3

— Justin Timberlake (@jtimberlake) May 19, 2017
As far as I'm concerned, Seth Rogen is an uglier version of Hillary Clinton.  (Is that even possible?)