Why These Two Thugs SHOT THEIR WAITER Will Make You See Red!
The January 30 incident reported to Wauwatosa police serves as one of the latest examples of violence targeting foodservice industry employees at a time of widely reported labor shortages and supply chain interruptions amid the ongoing coronavirus pandemic.
Getting an order wrong isn't always life and death, but it almost was for one worker who was shot in the face by two black women for missing a hamburger in their order at a George Webb restaurant in Wauwatosa.
Bryanna Johnson and Breanta Johnson, both 20 and both from Milwaukee, were charged with attempted first-degree intentional homicide. Both, made initial appearances in Milwaukee County court Monday, according to FOX6 News Milwaukee.
According to a criminal complaint, Bryanna and Breanta Johnson were at the restaurant with two other women when employees said the group was being "impatient and rude.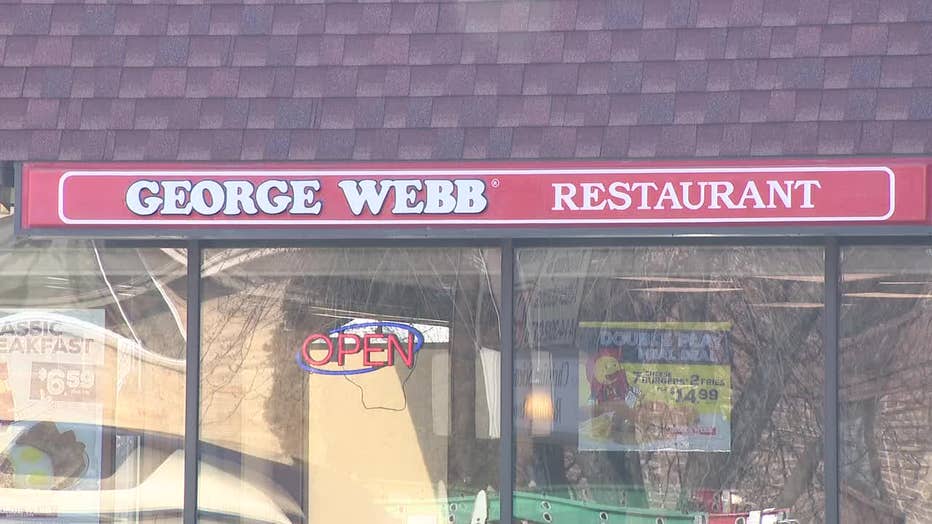 They then began arguing with two employees because they were not getting their food quick enough, the complaint said. The employees asked them to leave.
One of the twins went outside and returned with a handgun, detectives said in the complaint. According to surveillance footage and interviews with witnesses and the twins, one of the sisters punched one of the employees in the face, and began wrestling with him.
More details of the report from Fox News:
The victim was able to tell police the altercation happened because the women's order was missing a hamburger, WISN reported. George Webb officials told FOX6 on Jan. 31 he suffered serious injuries, but was stable and recovering at a hospital. 

Surveillance video from the scene shows the incident unfold before the group of women left the restaurant. 

Bryanna and Breanta Johnson are charged with attempted first-degree intentional homicide. Cash bond is set at $100,000 each, court records show. They are due back in court for preliminary hearings on Feb. 15.

A GoFundMe set up for the injured server has raised nearly $25,000
Sources: 100percentfedup, FOX6 News