Police Raid Veterinarian's Home And Make Chilling Discovery Under A Floor
Most veterinarians get into the profession to help animals because they have a passion and a deep love for animals that pulls them to becoming a veterinarian. I know several veterinarians who have more than their fair share of animals living at their house! But, not all veterinarians are that honest and dedicated.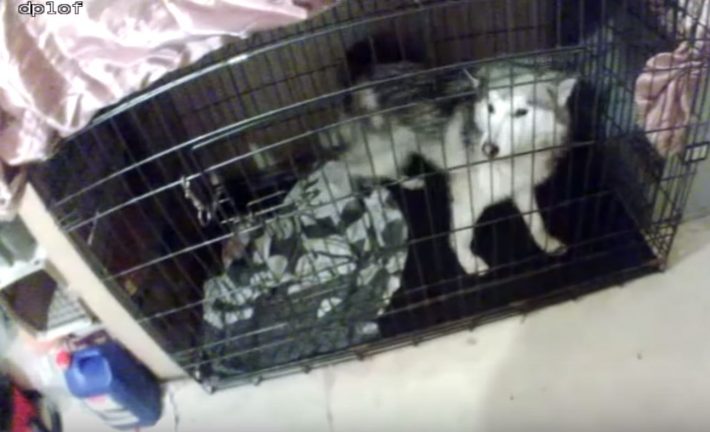 Gary Samuel, a veterinarian from Leeds, England, was living a double life. By day he was a vet, but during his free time (and at the clinic, he was working at), he was neglecting animals! The police were called to the clinic to help solve a dispute. When they pulled back the rug, there was a trap door that led into a dark, dank basement area.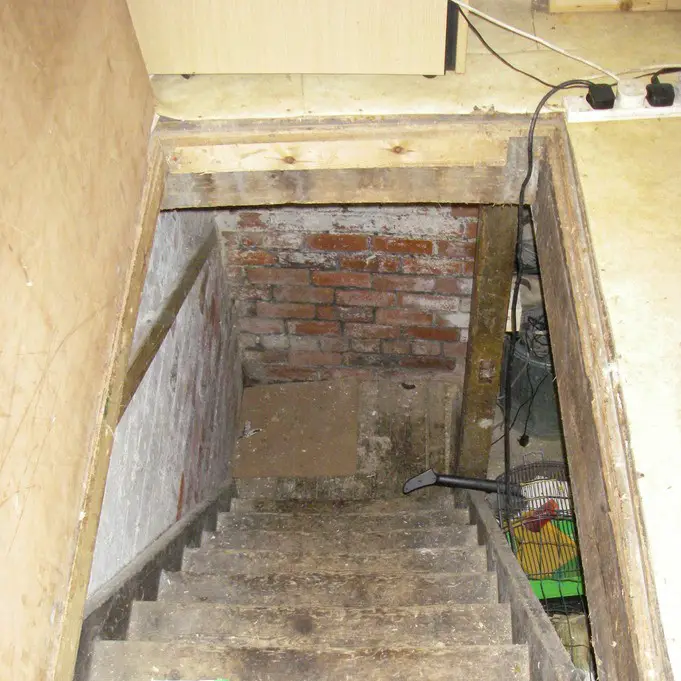 Take a look at this video
Down in the depressing cellar, police found 22 dogs and eight cats!