Newlyweds Save Flight From Disaster, Then United Airlines Gives Thanks Them In The Worst Way [PHOTOS]
No good deed goes unpunished, as they say. If you need verification of that, just ask Mike and Rachel Brumfield. The newlyweds were on United Flight 170 that was on its way to Venice, Italy when they noticed something that saved the plane from certain disaster.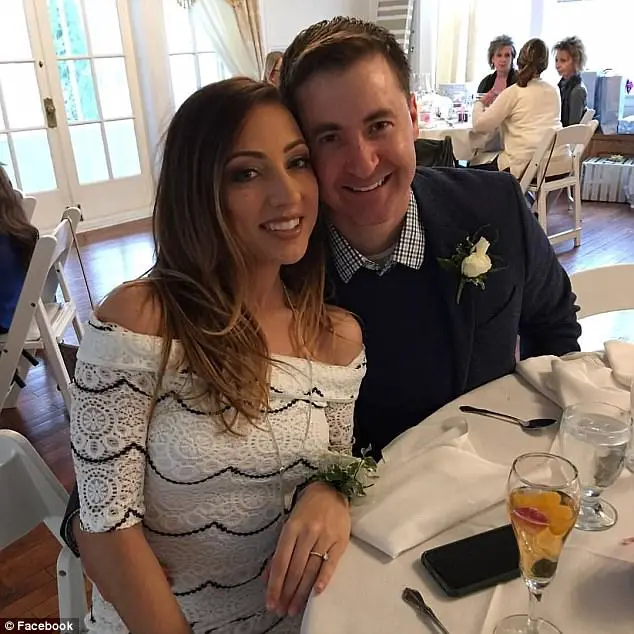 When the plane was taxing to the runway, the couple noticed fuel spewing from the back end of the plane – clearly, that was not normal, and the entire plane was evacuated, and the honeymooners were left stranded at the airport.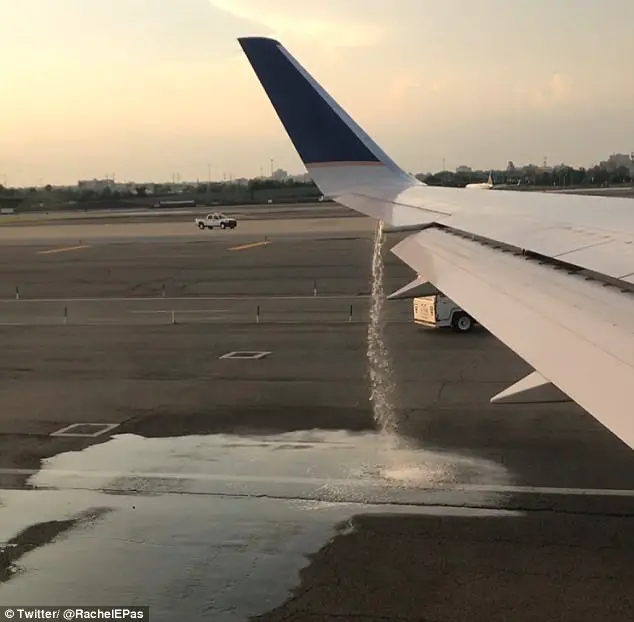 Mike took a photo of Rachel all curled up sleeping on the floor of the airport. He thanked United Airlines for taking such good care of them after they had saved the whole flight.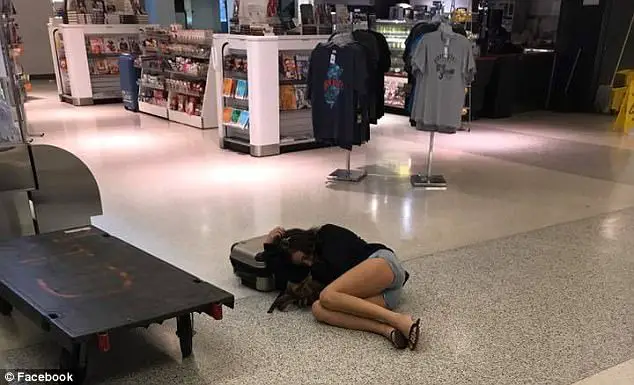 The airline lost their luggage, there was no hotel room available, and no one from the airline seemed to care.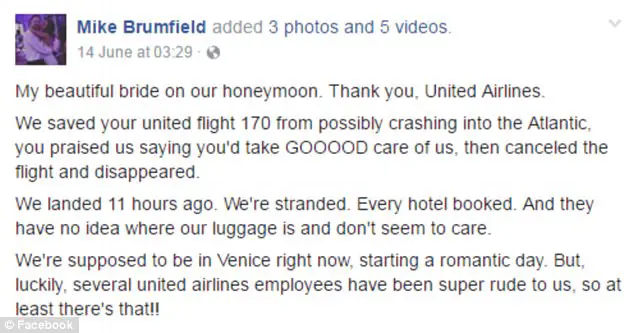 United Airlines had given them a food voucher, but nothing for any accommodations. Luckily, the couple managed to get a flight at the last minute on Delta.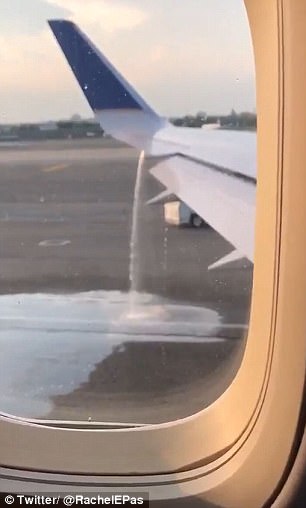 At 7:30 AM, a fellow passenger gave them a hotel voucher he had and another person hired a limousine so they could get to JFK to catch their new flight. No one is saying what caused the fuel leak or how much fuel was lost.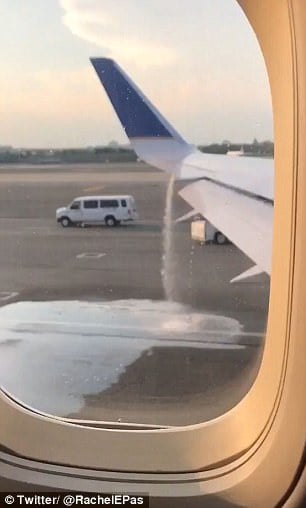 Witnesses saw the fuel coming from the edge of the plane's wing on the left side.

Source: Relay Hero