He Was Outbid On His Late Father's Car, Then He Heard A Voice That….
Losing a loved one to death is one of the hardest things we will ever experience. It is particularly difficult when it involves a little boy and his fallen officer father. Tanner Brownlee went through that when his father, a police officer, passed away while on duty. The son, who was only 15 years old, genuinely cared about his father. And he wanted to pay tribute to his father. He then saved up money in order to travel to Greely, Colorado, where his squad car was being sold at auction, and buy it back.
Even though the ancient Dodge Charger was up for auction, Tanner and his brother considered it to be more than simply a piece of scrap metal. The boys want to acquire it and restore it because It was a little piece of their father.
Tanner began looking for ways to acquire his father's old police cruiser. And in anticipation of the Weld County Sheriff's Office auction, Tanner and his younger brother set up a GoFundMe where they raised over $3,000 which should have been enough to buy the car back. The value of the car according to Kelly Blue Book is $12, 500, and he knew that there would be some people who would be bidding high. But still, the teen hoped to be able to bid up to $12,500.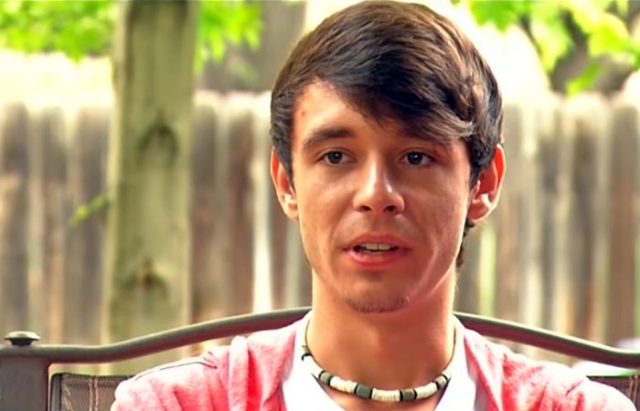 But on the day of the auction, Tanner managed to keep up with the crowd's pace, but his bid limit was quickly approached and exceeded. However, Tanner was outbid, not by $1,000 or even a few thousand dollars. The winning bid was $60,000.
Tanner's face flushed as he realized he had lost the last vestige of his father's memory. His mother and younger brother attempted to console him, but it was futile. He couldn't do anything about it he was disappointed and hurt that he would have not his father's old squad car.
Just then, a stranger approached him with an unimaginable offer.
Tanner had no idea that the man was going to be buying the vehicle and giving it to him.
Steve Wells, a rancher from Weld County, bought Sam's retired cop car and walked over to Tanner after receiving the keys.
"Tanner, here's you car," Wells said.
The teen took the keys to his late father's prized possession. Astonished. Tanner bowed his head and cried as he realized the truth of the situation, then got to his feet and embraced the man who had given him his father's car.
In the end, the boy obtained his father's police car, which he claims he will keep forever as a reminder of his father.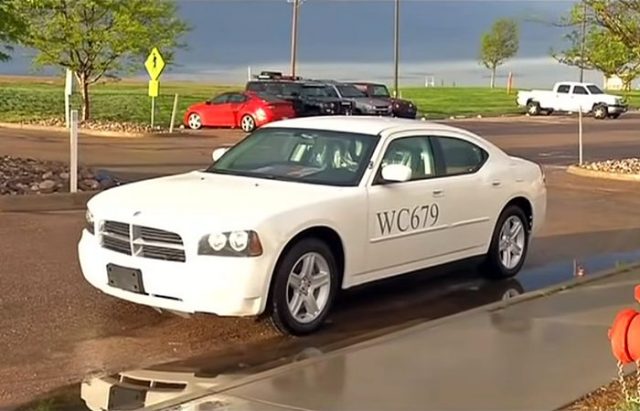 Recalling the past in an interview, Tanner said that he still uses his father's squad car and has logged 19,000 miles on it more than a year after receiving it.
"I don't know the word for it, but it's sentimental for me." He said.

"He was telling me that he was going to buy the car for the women's shelter, and then when his son told him my story, he from then on was just like, I'm going to buy the car for him. For Steve Wells to spend that amount of money on someone he didn't even know, some kid, some 19-year-old at the time, it's just awesome for him to do that," Tanner said in an interview, explaining that he only met Wells before the auction in the parking lot and had a brief conversation with him about his plan to reclaim his father's patrol car.

After losing the car, then regaining it- Brownlee said it will remain in the family forever. "Give it to my kids, if I have any," he said. "It's just something I want to pass down."
What an incredibly sweet and generous thing for Steve Wells to purchase Sam Brownlee's squad car for Tanner.
This brings a smile to the faces of others and gives so much hope for humanity.
Watch the video below for details:
Sources: Taphaps, Denver7, Shareably